COMPANY
ERE is an Italian company founded in 1969 by a group of Radio Amateurs to provide products to the civil and industrial radio market.
Their mission was to manufacture top quality products to highly skilled users.
In 45 years ERE has developed a wide variety of wireless equipment for applications in different fields (Telecommunication, Global Positioning, Industrial Automation, Rescue and Safety)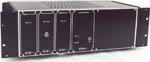 HISTORY
In 1971 ERE realized the first continuous tuning mobile/base VHF AM/FM transceiver (MOBIL 5) and in 1978 the first European HF SSB base/mobile transceiver (HF 200).


During the '70s our company expanded its activity in the production of devices and antennas for broadcasting FM Radios and in the civil and industrial remote controlled systems.
During the '80s we developed a range of systems for localization and tracking of vehicles and boats based, initially, on Transit satellites and, subsequently, on GPS system.
In the '90s we introduced our first range of LPD radio modules in the UHF ISM Bands. Quartz controlled and/or synthetized, for commercial and industrial applications.
This consistent development was always achieved using new technologies and covering new applications, without loosing the initial focus on quality.
During the years a prompt and accurate customer support and after sales service was set up and still is one of the strength points of the company.
In
2014
ERE became part of a group of companies focused in Process Automation equipment, which also includes
SOLEXY SRL
and
SOLEXY USA LCC
specialized in hazardous location telemetry equipment, for use in refineries, chemical plants , off shore platforms and mines.
The perfect synergy with the other companies in the group together with the advantage of a more structured organization will offer ERE the chance of a further and faster development as well as of an immediate broadening of its customer base.

ERE designs, develops and produces industrial radio devices for use in data transmission.
Our focus is in middle to long range transmissions between devices, operating in the VHF/UHF radio frequency spectrum.
All of our systems communicate through independent networks, not belonging to any external provider.
Our R&D department develops internally all the electronic hardware as well as all software and firmware.
Our fast and flexible expert team can quickly develop standard and customized OEM products.
All of our products are manufactured in Italy in our two plants, the historical one in Stradella (PV) and the newest one in Desenzano del Garda (BS).
Due to direct control on production, our products , both standard and customized, can be delivered in very short time.
This makes ERE the ideal partner for everything about radio transmissions.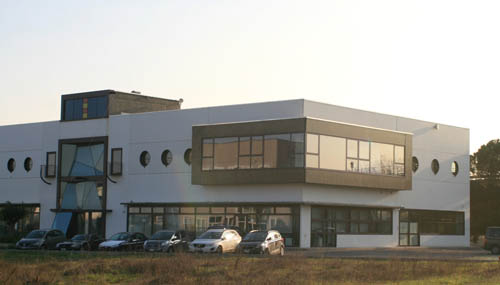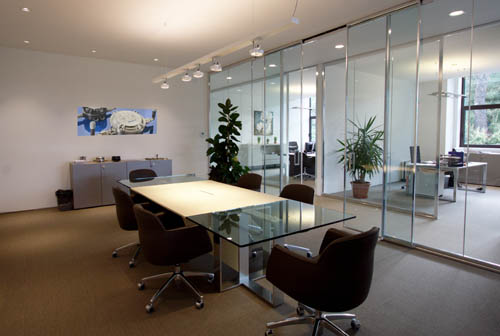 PRODUCT RANGE
- Digital and Analog I/O wireless transceivers
- RTU and Wireless Modbus transceivers